For the final match-up of this little experimentation called Fight Week (yeah, I'm in college, the weekend begins on Friday) we have three 80's queens: Debbie Harry of Blondie, Chrissie Hynde of The Pretenders, and Pat Benatar of Pat Benatar.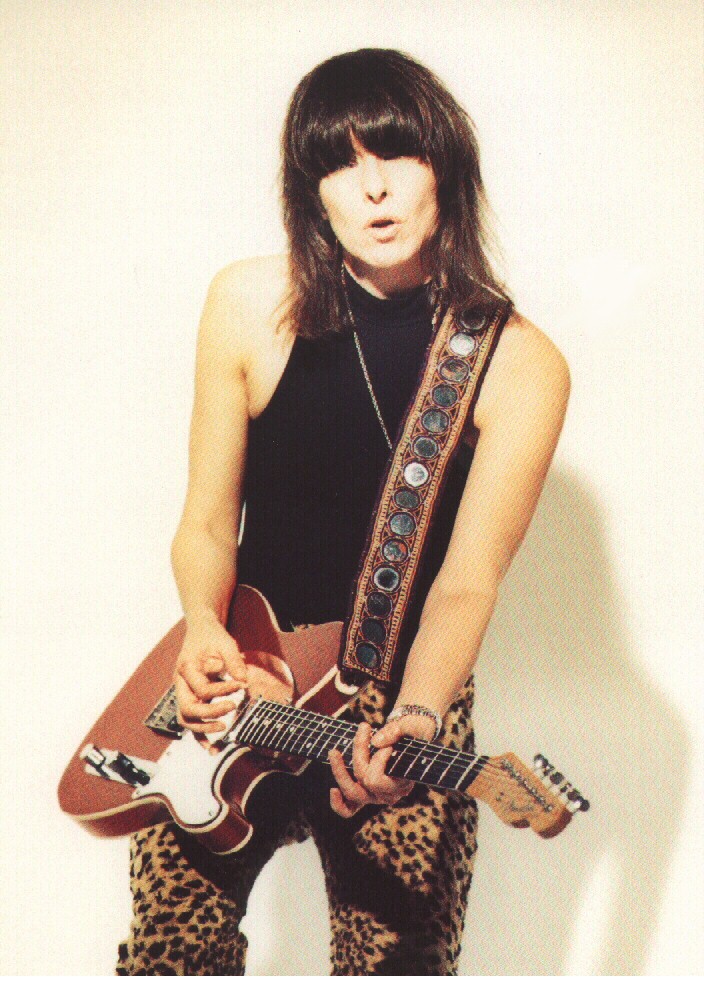 History
: Blondie was one of the key components to the
New York
punk scene of the late 70's. With the MTV era, and "punk" turning into "new wave," Blondie embraced the video era allowing them to rise to a stardom unparalleled by their peers at CBGB's. Chrissie Hynde also drifted through the punk scene (she was in The Damned before they were The Damned! And apparently wanted to call the band Mike Cunt's Honorable Discharge) before starting The Pretenders.
Pretenders
and
Pretenders II
are punk rock classics and the band would continue to score plenty of pop hits. Pat Benatar was one of MTV and New Wave's first stars. Her early albums charted very well, and songs like "Hit Me With Your Best Shot" stand as 80's favorites.
Why they fight: One of the classic 80's questions (I'm told) is "Who was hotter? Debbie Harry or Pat Benatar?" I always thought that answer to the question was Chrissie Hynde, but because of the impacts Harry and Benatar brought to new wave fashion and the MTV-generation, Chrissie is always left out of the conversation. I still don't understand. She was way hotter. Rush Limbaugh agrees.

Who wins: Well, as objective as I've tried to be here, I don't see anyway around the fact that Pat Benatar is the first to go. Chrissie Hynde and Debbie Harry are quick to single out Pat for her lack of punk credibility. "She'd probably have been doing disco if she was five younger," Debby says to Chrissie. "Yeah, but Blondie did that disco song…what the fuck was that?" But the point is well made. Pat Benatar does not hold up with these two. Seeing as though Chrissie Hynde has about three feet on Pat—she stomps her out. And so there are two, and I have to question Debbie's chances here. That first Pretenders album is so tough, and Blondie, despite their early surroundings, was never anywhere near the Pretenders. I've got my money on Chrissie. Hell, I'd have my money on Chrissie vs. Ray Davies. And so comes the onslaught. I'd make a "Brass in Pocket" reference, but we already saw brass knuckles make their way into a fight this week. While it's not a completely one-sided affair, it's hard for Deb to get any licks in with that wing span Hynde has. Debbie Harry has no chance. Chrissie Hynde wins and while the "Debbie or Pat?" debate will continue as long as VH1 airs I Love The 80's, there's no debating who kicks the shit out of both of them.